The Atlantic Daily: Texas Failed in 3 Big Ways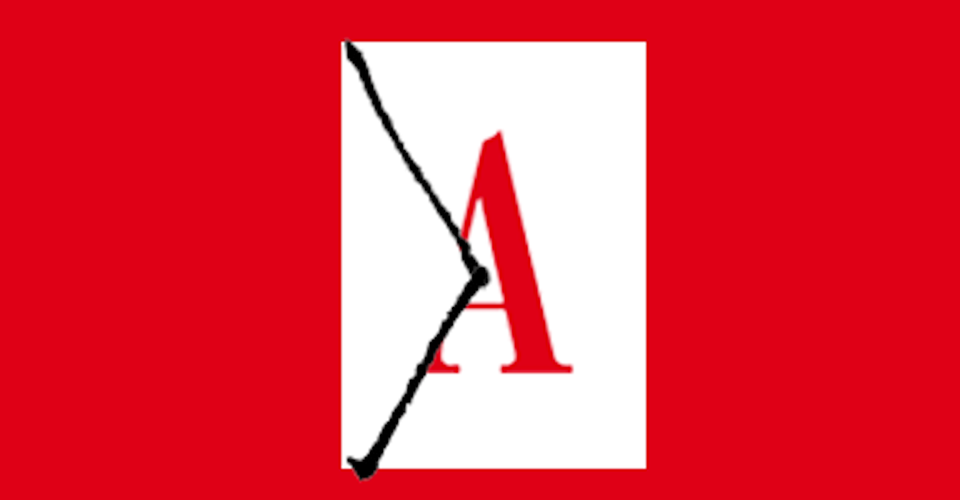 Our staff writer James Hamblin, who previewed what could be a very normal summer in the U.S., shares his thoughts:
When Fauci says "open season," he appears to mean the period when vaccines are available across the U.S. for everyone who wants one. He says this moment could arrive as soon as May or June. It will take some time after that to actually get the shots into everyone's arms. Hopefully vaccination will be as simple as possible—offered at all hours, on weekends, at drive-up stations, etc.—to eliminate any possible logistical reason a person might have for delaying or forgoing it. The specifics will vary from state to state—there won't be a single day where officials raise a flag that says "open season." It will be gradual and feel more like the arrival of spring itself.
---
Tonight's Atlantic-approved isolation activity:
Consider giving something up voluntarily. "The happiness benefits of sacrifice are backed up by plenty of social science," our happiness columnist Arthur C. Brooks writes.
Today's break from the news:
"There are many points at which one's understanding of reality could conceivably start to slip while watching a stranger on the internet construct a pie out of Spaghetti-Os."
---